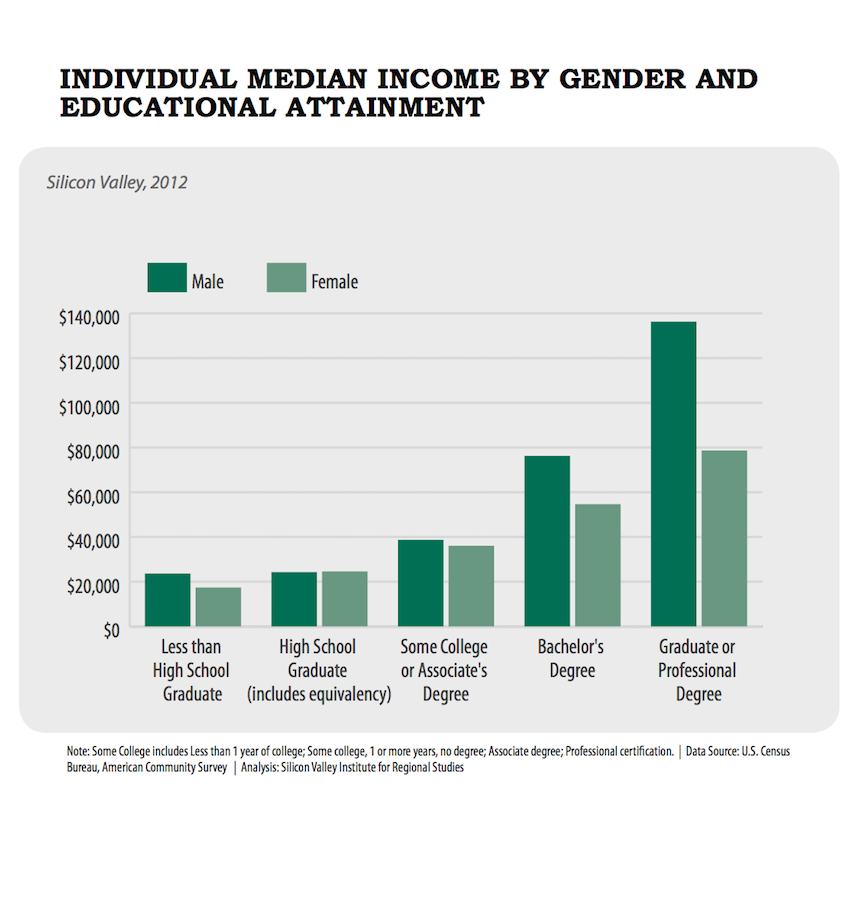 The U.S. Department of Labor (DoL) is suing Google and requests to see the tech giant's salary records to confirm allegations of "systemic compensation disparities against women pretty much across the entire workforce," according to Janette Wipper, a DoL regional director, who testified in court in San Francisco in April. DoL claims Google, being a government contractor, has a legal obligation to provide the requested records, a task which Google says is too financially burdensome and logistically challenging. Google told the court in San Francisco on Friday that it would take 500 hours and cost $100,000 to compile and submit the salary records to the department. DoL attorney Ian Eliasoph, dismisses the company's defense; comparing the company's annual income of about $28 billion and the $100,000, saying "Google would be able to absorb the cost as easy as a dry kitchen sponge could absorb a single drop of water."
Lisa Barnett Sween, one of Google's attorneys, said the company has worked 2,300 hours costing about $500,000 to partly respond to the agency's request, which she claimed are wide and unconstitutional. "This is obviously a very time-consuming and burdensome project," she said, as she called on the court to "check this abuse of power."
"These requests include thousands of employees' private contact information which we safeguard rigorously," a Google spokesperson said. Google argues that DoL's request is a threat to its employees' privacy and violates their rights against unreasonable search and seizure – the fourth amendment.
The legal face-off started in January when DoL, after noting pay disparities in a 2015 snapshot of salaries, sued Google to release the compensation data and documents for its Mountain View, California headquarters as part of a routine compliance evaluation. Office of Federal Contracting Compliance Programs (OFCCP) Acting Director Thomas M. Dowd said the matter was taken to court because Google did not make use of the several opportunities to provide the information voluntarily.
Google's Director of Compensation Frank Wagner revealed in court that salary inequalities between male and female holding the same positions can persist even if the employees have the same level of performance. Nevertheless, "there would be convergence over time," Wagner claimed.
The Guardian notes that Eliasoph, the DoL attorney, said it was outrageous for Google to argue that historical salary data was irrelevant to the government's audit, considering it is widely understood that discriminatory wages lead to continued disparities as women advance in their careers. "This claim requires putting one's head in the sand with respect to 30 years of law on pay discrimination."
Google's Senior Legal Operations Manager Kristin Zmrhal, during her testimony in court, said the process of compiling data for the DoL has required engineers, lawyers, and employees across departments to build new systems, conduct detailed quality reviews of files, redact documents, and complete other arduous tasks. According to her, Google was forced to bring in a third-party vendor to assist because the process became overwhelming.
Still, "Google cannot claim…that it now has no money to comply with a federal agency seeking to ensure compliance with equal opportunity laws on behalf of the public," Eliasoph said, noting that Google has earned millions of dollars from government contracts and has recently publicized its $150 million investment in diversity initiatives. He claimed Google was trying to evade anti-discrimination laws because it is a big company. "Google takes routine requests and makes them sound onerous by emphasizing the number of people involved," he alleged.
Sween maintained that DoL "has little if any regard for the fourth amendment rights of its contractors." She said Google has compiled most of the documents requested by the department. Earlier this month, Google's lawyers argued that DoL might have violated ethics rules by talking to the Guardian on April 7, 2017 about the federal investigation; and fought to have the case dismissed altogether, but the motion was rejected by a judge.