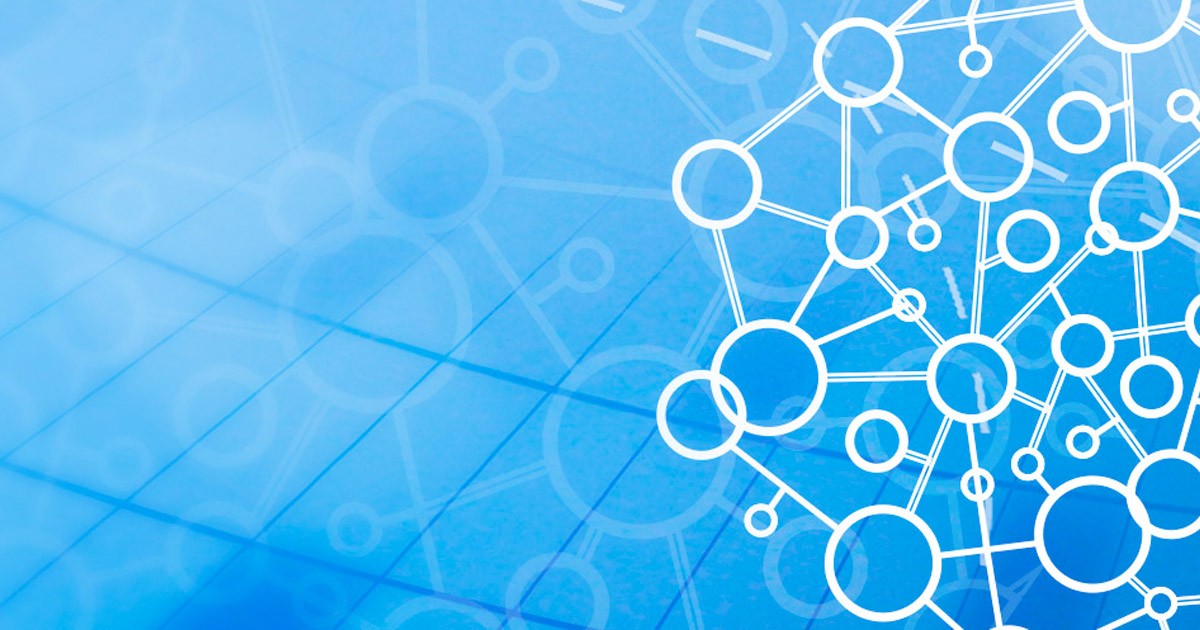 SnapLogic, a unified data and application integration platform as a service (iPaaS) company, has introduced Iris AI, a self-driving technology that "uses artificial intelligence to automate highly repetitive development tasks, eliminating integration backlogs that stifle most technology initiatives," Data Economy reported. Iris operates by using complex algorithms to learn from millions of metadata elements and billions of data flows, delivering step-by-step guidance, enhancing the speed and quality of integrations across data, applications, and business processes, through the SnapLogic Enterprise Integration Cloud. SnapLogic Integration Assistant, a recommendation engine, is the first Iris-based software. It employs machine intelligence to guide business users and analysts in data pipeline construction. Integration Assistant will hit the market in May as part of SnapLogic's Spring 2017 Release.
Iris has the potential to alter the economics of cloud, analytics, and digital transformation initiatives because it cuts down both time and manpower needed for data flows management. The learning curve for line-of-business users to manage their own data flows will become shorter and technology teams will have more time for higher-value design and deployment needs. Founder and CEO of SnapLogic Gaurav Dhillon, believes the introduction of Iris will redefine the era of smartness. "Starting today, the smart way to integrate data, applications and things will be autonomous – blending the best of machine and human intelligence," he said.
SnapLogic intends to explore the industry standards Iris has set for the next couple of years to stimulate new innovations based on its Enterprise Integration Cloud. Gregory D. Benson, Professor of Computer Science at the University of San Francisco (USF) and Chief Scientist at SnapLogic, said while creating Iris technology, his team already built "an internal metadata architecture" that could also support the "data science needed to further leverage historical user activity and pipeline executions to power future applications of machine learning in the SnapLogic Enterprise Cloud." Benson recounts how he worked with USF student researchers, sponsored by SnapLogic, to develop Iris. "Iris technology was born to help an increasing number of business users design and implement data integration tasks that previously required extensive programming skills," he said. His team of researchers have been working on different technology and exploratory research projects for the past seven years to impact the SnapLogic Enterprise Integration Cloud Platform. According to Benson, the insight that led to the development of Iris came two years ago from the contribution of Thanawut "Jump" Anapiriyakul, a USF graduate student, who will join SnapLogic full-time this summer to further work on improving Iris.