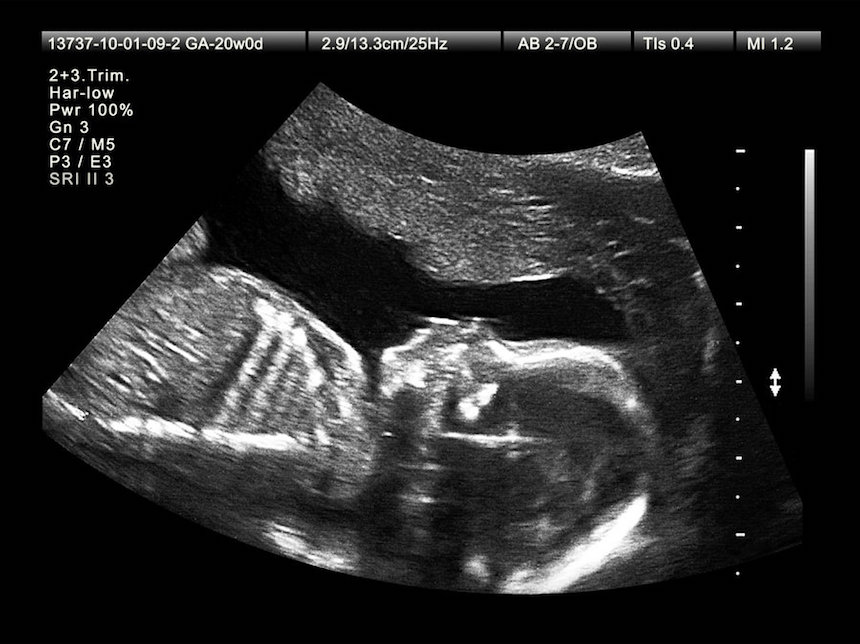 The National Institutes of Health has launched PregSource, a research project that aims to improve knowledge of pregnancy by collecting information directly from pregnant women. The project will explore physical and emotional aspects of pregnancy, labor and delivery and will identify distinct challenges faced by subgroups of women, such as those with physical disabilities. By offering a more comprehensive picture of the pregnancy experience — from normal pregnancies to those complicated by disease or other factors — PregSource promises to inform strategies for improving maternal care in the United States.
"PregSource benefits everyone—the participants, their healthcare providers and the research community," said Diana W. Bianchi, M.D., director of NIH's Eunice Kennedy Shriver National Institute of Child Health and Human Development (NICHD), which leads the project. "Women can access free and reliable pregnancy information, and they can share their PregSource charts with their healthcare providers. The project also will generate much-needed data to help researchers address long-held questions about maternal and fetal health."
Women who sign up for PregSource use online surveys to share what they are experiencing, and they can compare these experiences to those of other participants. Over the course of their pregnancies, women can chart changes to their weight, sleep, mood, morning sickness and physical activity. In addition, they can access informational resources developed by experts on pregnancy, childbirth and child development. PregSource also enables women to track their experiences after childbirth to help determine if any outcomes, such as heart disease, can be linked to events during pregnancy.
Data collected by PregSource may help answer important research questions:
How many women experience morning sickness? How long does it generally last?
How much does pregnancy affect women's sleep patterns? How do these patterns change over the course of the pregnancy?
What are the patterns of weight gain during pregnancy, and how do they affect health?
How do women with challenges, such as physical disabilities or chronic diseases, experience pregnancy and new motherhood?
"We designed PregSource to help build participants' own knowledge about pregnancy and the many forms and phases that motherhood may take," said Caroline Signore, M.D., M.P.H., principal investigator for PregSource and deputy director of NICHD's Division of Extramural Research. "At the same time, information shared by participants will enable research that can help mothers and babies in the future."
PregSource is open to pregnant women ages 18 and older, and there is no cost to join. The project will not sell participants' data, and participants will not receive ads or product announcements for pregnancy- or baby-related products or services. All personal data, such as names and addresses, will be removed from the collected data. The resulting "de-identified" data will then be shared with approved researchers for use in future studies.
PregSource is a public-private partnership involving NICHD and several federal agencies, professional societies and nonprofit organizations.