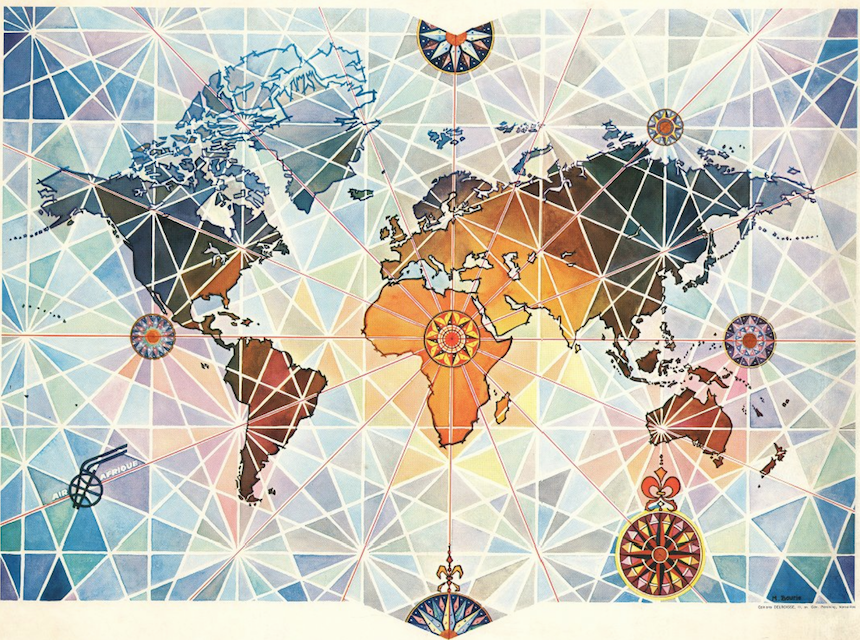 Mapping platform, Mapzen, will cease operations at the end of this month, without providing an explanation. The Samsung-funded startup launched four years ago as an open source tool to help cities, researchers, data scientists, and mapping enthusiasts produce and integrated maps into applications with unique features such as elevation data, and global street coverage via OpenStreetMaps; Oregon's Tri-County Metropolitan Transportation District (TriMet) used Mapzen's geocoder as part of a project to help citizens identify multiple ways to navigate a trip. The company's CEO Randy Meech said its open data and open source code means users will still be able to run projects built using Mapzen tools, but on their own platforms. Michael Schnuerle, chief data officer of Louisville, Kentucky, told GovTech that since hearing the news, he has downloaded his city's data from Mapzen-supported OpenStreetMaps and uploaded the data on Louisville's open data portal.
One of Mapzen's legacy in the open map movement is improving access to elevation data, which the U.S. Geological Survey already offers, but Mapzen aggregated the data with local mapping data, creating ready-to-use elevation map tiles. That elevation data fed into Mapzen's routing engine, which meant routes could take elevation into consideration- an importing mapping feature for bicyclists, pedestrians and people with disabilities. "That data is much more accessible as a result of us and the work we've done," Meech said.
Civic Hall interviewed former Mapzen senior software engineer Dan Phiffer to reflect on his time with the organization. Read the interview.