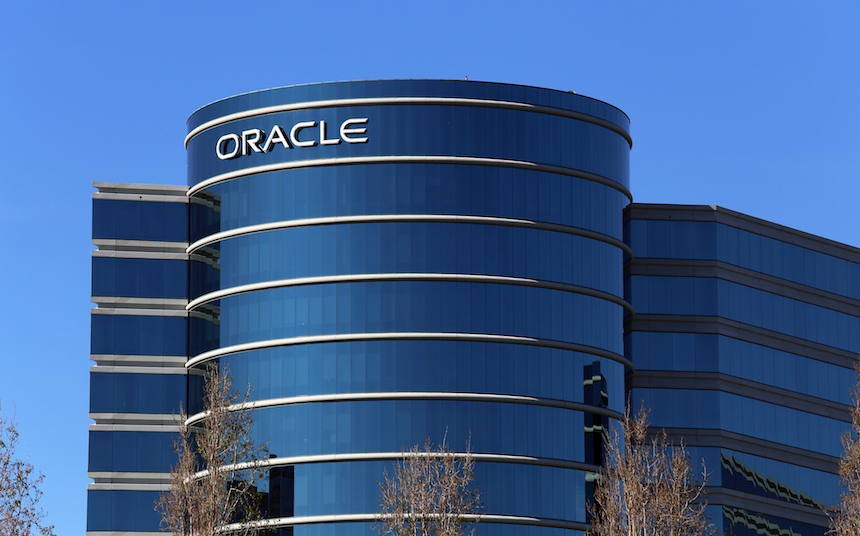 Tech giant Oracle announced last Wednesday that it has acquired Moat, the New York-based digital ad measurement cloud company, to operate independently as a subsidiary of Oracle under the watch of Oracle Cloud Data division. The details of the deals were not disclosed but Business Insider reported that Oracle would pay roughly $850 million or more for Moat; about twice its reported value of $434 million, according to the database Pitchbook. Moat has generated $68 million since its founding in 2010. With the acquisition of Moat, which in the past year has grown its attention analytics business by over 100 percent, "providing actionable insights around viewability, brand safety, non-human traffic, and ad creative," Oracle intends to offer brand clients and publishers "a full suite of targeting and measurement solutions" to boost the result of virtually every type of digital advertising campaign, Eric Roza, SVP and General Manager of Oracle Data Cloud, said.
"Attention Analytics" refers to the tools that allow websites to see which parts of their pages engages visitors the most. Websites can use such information to improve advertising pricing. Digital platforms like Facebook, Twitter, and Pinterest are clients of Moat's ad measuring analytics. Oracle will leverage these existing enterprise clients to complement its own client base, bringing the number of Oracle clients to over 600, including ninety-seven of the top 100 advertisers in the United States. The acquisition, according to Oracle, will produce the "most comprehensive cloud platform for marketing data and analytics in the world," giving Oracle the opportunity to provide tools for virtually all forms of digital advertising campaigns.
Jonah Goodhart, CEO and Co-Founder of Moat, applauds the acquisition of his company with Oracle Data Cloud. "When Oracle approached us about working together, we began to see the huge potential to jointly drive innovation," he said. "At our core, we believe there is an opportunity to fundamentally improve marketing and storytelling by brands and publishers through better data and analytics."
The digital advertising market grows rapidly and may hit over $100 billion by 2019 but it is highly competitive. Fairly new players like Moat emerged by providing solutions to some problems that are new to the market. For several years, Oracle has pursued an aggressive growth strategy for its Oracle Data Cloud division, acquiring several companies including Datalogix and BlueKai for expansion purposes to compete in the market with other players such as Adobe, Salesforce, IBM, and Nielsen. Acquisition of Moat is another step towards fortification against competition.