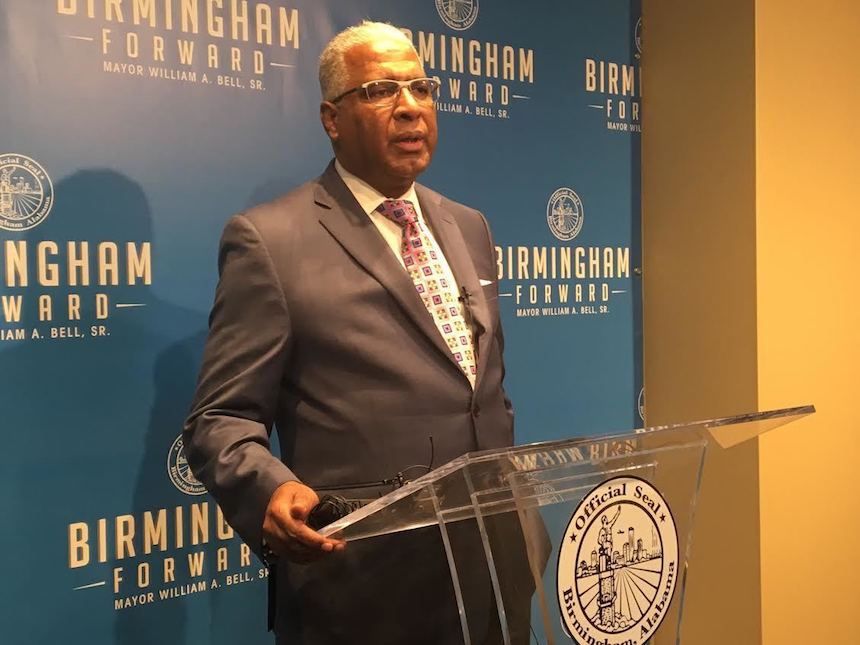 The City of Birmingham became the first city in Alabama to adopt an open government policy last Tuesday when it introduced the directive to make all public records available online so that residents will have access to what city officials "see at the City Hall."
Birmingham Mayor William Bell signed an executive order on Tuesday to initiate the "development and implementation of an Open Data Policy that contemplates a multi-year process to inventory, assess, and catalog City of Birmingham data." The objectives of this executive order include stimulating citizen engagement, generating vital feedbacks, and consolidating government transparency and accountability in the city by making local government information accessible to the public. Bell says residents will be able to view all government records on desktop and mobile devices through a portal on the OpenGov platform later this summer.
The executive order forms an Open Data Governance Team which shall oversee the implementation of the open data program, to work with city departments to identify and filter which datasets to make available for public consumption on the city's open data portal.
Birmingham relies on its collaboration with the Sunlight Foundation, Code For America, and the University of Alabama at Birmingham to learn about the complexities of open data. "It's still a fairly new concept," Birmingham city Chief Information Officer Srikanth Karra said. "There is a lot of buzz going around, but people don't know much about what are data sets and what kind of data can be exposed and not exposed and what are the advantages of doing that," he said.
Seattle Mayor Ed Murray launched a similar campaign in February 2016 tagged the "open by preference" policy to provide access to data generated by the city in order to improve residents' standard of living, increase transparency, accountability and comparability, promote economic development and research, and enhance the internal performance management of the city. By the end of 2016, the city exceeded its goal to have "open data champions" – someone within the department responsible for open transparency initiative- in at least 70 percent of the city's departments. The city exceeded that goal at thirty-one of thirty-three departments. However, only less than half- fifteen- city departments met the goal to publish at least one dataset by year's end.
Much of the responses were generated through the participation of smaller departments. The Office of Intergovernmental Relations, for example, did not participate at all in the exercise because it was completely out of the loop due to a "miscommunication" the city Chief Technology Officer Michael Mattmiller told StateScoop.
The City of Birmingham intends to avoid this kind of outcome by creating an environment that fosters collaboration and learning rather than setting overreaching targets and deadlines that will put the agencies in a "tight hole." "We want to work closely with them and let them understand the need of this," Karra said.
The city of Birmingham joined the Bloomberg Philanthropies What Works Cities initiative in October 2016, according to Karra, and has since began working on open data, and other projects yet to be announced, to find solutions for public safety, 311, planning and engineering, crime, and violence reduction.