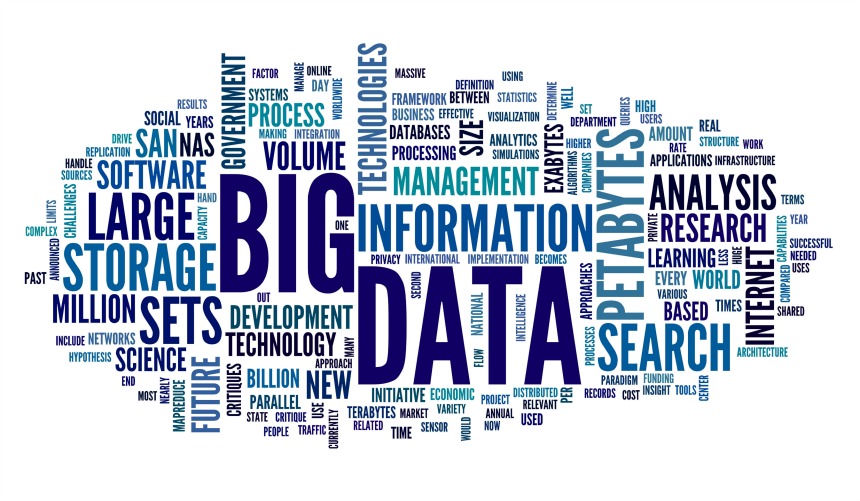 Office for National Statistics (ONS), the UK's official statistics office, may use traffic sensors, mobile photo data, and satellite images as new ways of measuring the shape of the economy. ONS, on Monday March 27, 2017, opened a Data Science Campus at its headquarters in Newport, South Wales, as part of a £17million investment in the UK's approach to data collection and presentation. The Campus was officially launched by Ben Gummer, Minister for Cabinet Office and Paymaster General, with Secretary of State for Wales Alun Cairns speaking about the importance of the Campus to jobs and skills in Wales.
More than 130 guests from the media, public, academic, commercial, and non-profit organizations attended the launch. Criticism that official statistics fail to represent the full picture of the modern lifestyle in Britain has mounted pressure on ONS to present timelier and broader insights into the economy. Sir Charlie Bean, former Bank of England Deputy Governor, in a government-ordered review last year, called for ONS to be more innovative and for economic statistics to be more sophisticated. "Number-crunchers at the new ONS hub have been tasked with harvesting information from the growing collection of big data that has been created by new technology," the Guardian notes.
Jonathan Athow, the Deputy National Statistician for Economic Statistics, said "the Economics Center of Excellence and Data Science Campus are part of ONS's wider plans to transform into a more innovative, capable and outward-looking organization." ONS will work with universities, governments, charities, and businesses to develop its use of data. The center will complement ONS's plans to build up its presence in London and help develop ties with both statistics users and producers. It will also give ONS a strong and flexible resource to help future-proof economic statistics, engage with leading thinkers, and allow for staff exchange programs with key institutions.
"The goal of the Campus will be to build a new generation of tools and technologies to exploit the growth and availability of innovative data sources and to provide rich informed measurement and analyses on the economy, the global environment and wider society," ONS published on its website.
Tom Smith, Managing Director of the new campus, said "there is a recognition at ONS that there is a real opportunity and a real need to step up our game in terms of the way we use those data sources and the techniques and the capacity that we have across ONS and across government. I want to take some of that expertise that is used to sell advertising in the commercial space and use that to understand the world for public and social good."
ONS could also use "street level data" such as the images on Google Street View, to track economic activity, Smith said. "For example, can we say from the imagery that we have what this neighbourhood might look like in terms of deprivation levels, poverty levels, what businesses and economic growth is happening there. That brings in again a very different data source," he added.
ONS, according to Smith, will work with aggregated data from a collection of devices which could be a useful source of information on the economy. "Mobile phone ownership and use during the day can tell you something about where people are moving to, so home-to-office migration patterns," he said. "But also the amount the phone is used gives you something around economic usage indicators."